Are you ready become a home buyer?
How much is your home worth? Find out now!
Do You Have Any Other Needs?
Home Forward
featured in N Magazine.
Focus On: Real Estate Trends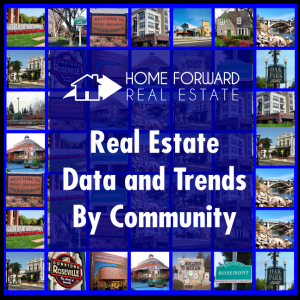 Home Forward delves into real estate data to evaluate and explain trends with customized information and reports for each client. Check out the latest sales trends!
Home Forward's Giving Report:
The current 2015 Home Forward Report now available. The 2016 Giving Report will be available in January 2017.