Passionate about Real Estate and Giving Back
When you choose to work with Home Forward, you are a part of our team.  We are an eclectic team of socially responsible people passionate about Real Estate and Giving Back.   A group that believes different skills, passions, and personalities allow for a better real estate experience, increased creativity and improved quality of life. Everyone at Home Forward must be a dedicated real estate professional that understands the complex sales process to ensure the best sales experience for you; and a 'Change Maker' investing time, talent, and charity to build and advocate for community.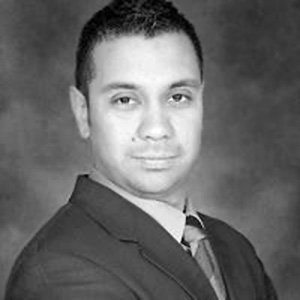 Jesus Mendoza
Broker, Realtor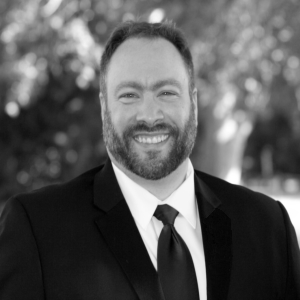 Lucas Perretti
Broker, Realtor
Our Team Experience Includes:
Real Estate
Over a decade of experience
Land Use Planning
Local Leadership in Sustainability
Property Valuation & Appraisal
Masters in Business (MBA)
Real Estate Degree
Giving Back
Board Membership
Nonprofit Volunteering
Youth Sports Leadership
Schools and Community Involvement
Community Education Tutoring
Employment Opportunities
Home Forward curently does not have any openings. However, we are always looking for interesting and qualified individuals who are passionate about real estate and especially giving back. Feel free to submit a cover letter and a resume for future consideration.
Contact Us